For months now, I have wanted to jump aboard the Monday Listicles over at The Good Life. I love a good list and it helps me keep things concise and not ramble. Since this week's list topic comes courtesy of two of my favorite bloggers ever, Ashley and Lisa from The Dose of Reality, I knew this was the week to jump in.
Top Ten Favorite Movie or TV Characters. I am going to do my top ten favorite bad boys (of course I am).
1. You know he's my number one. The crush that I don't see going away anytime soon. Tim Riggins. The bad boy of Friday Night Lights. He lived by no rules other than "No regrets" but fell in love with Lyla and tried to change. He still managed to find himself making bad decisions but he was a good guy who was just a little lost.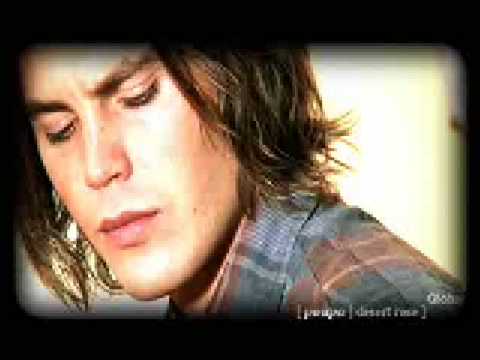 2. Sawyer from Lost. The long hair, the stubble, the sense of humor. When he loved, he loved with all his heart and oh, how I would have loved to have been Kate.
3.  Kelly Severide from Chicago Fire. There are two hot guys in this series. The one that makes all the right decisions and the one that makes all the wrong ones. Which one do I love? The one that is shooting up with pain meds in this video.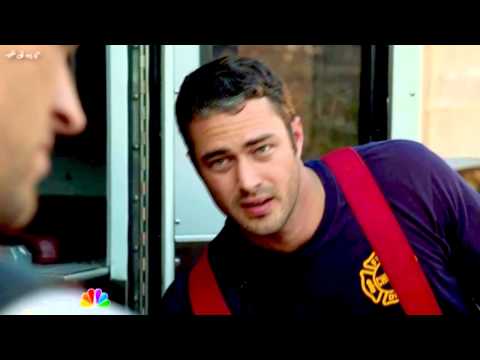 4. Tristan from Legends of the Fall. A bad boy who loves his brothers, loves his father and isn't afraid to cry. The girl he is about to kiss in the below video, that would be his brother's fiance. I think this is where my "loving guys with long hair" started. Don't watch this video in front of your kids. HOT!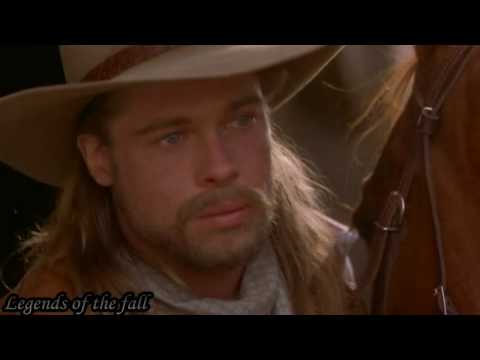 5. Tyler from Step Up. He started out in a bad crowd, ended up doing penance in the dance school he trashed and fell in love with the girl. Plus, his dancing…HOT.
6. Johnny from Dirty Dancing. He was the bad boy who stole Baby's heart. They thought he got a girl pregnant. They thought he stole from the guests. All he wanted to do was matter and not be a boy toy to all  the old, lonely, wealthy women.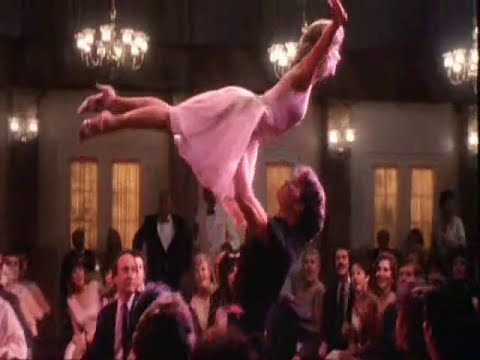 7. Dallas from The Outsiders. He was bad, bad, bad…probably the wildest of the Greasers from that crowd but he had a big heart when it came to Johnny. Plus he saved a bunch of kids from a burning church. I think Cherry could have changed him if she had the chance.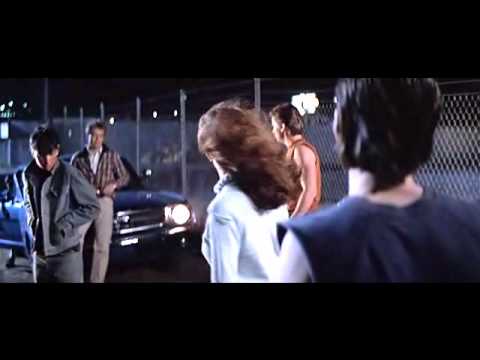 8. Doug from ER. He was a player. A heartbreaker and broke Carol's heart more times than we can count but he loved her. We all saw it and watched several seasons waiting for them to be together. Plus George Clooney is hot.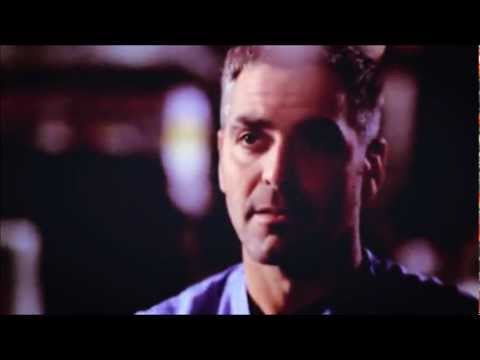 9. Billy from The Departed. Okay, technically he was a good guy pretending to be a bad guy but I loved his character in this. He was a troubled cop that was way in over his head. Sleeping with his therapist who was engaged to the dirty cop didn't help. This is one hot kiss. Another one not to watch in front of the kiddies.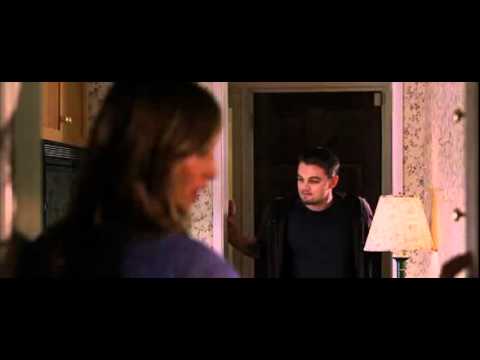 10. Steve "Patch" from Days of Our Lives. This is an oldie but a goodie. He was an outcast, no good. He met Kayla and turned into a good guy. It didn't happen that fast but those of us that were fans hung onto every minute of it.
I know I missed a ton so help me out, who are your favorite bad boys turned good?
Related Posts: