Latest meltdowns:
Tommy can't walk. He has the red bumps on his legs again and writhes in pain. (To see that crisis, click http://tidbitsqueenchaos.com/2011/03/not-all-the-answers-but-some.html) Advil doesn't help. I'm not a doctor but I really think he has an infection in his body and needs IV antibiotics to get rid of it. We've already been to the ER once with this and they were useless. Nothing makes me lose it faster than when I feel out of control to be able to help my kids. When they are in pain, I lose it that much faster. He needed to get downstairs but couldn't walk. I called for Nico or Leo to come up and get him. They were two floors below and either couldn't hear me or thought I was exaggerating. I tried carrying him myself but ended up making it worse because when I was trying to get through the door, I scraped his arm. Yelling doesn't really describe what I did after that.
I was heard asking Leo if we could quit it all and move to St. Thomas where he could run a deep-sea fishing tour thing and I could braid hair on a beach. We could live the simple life in a little hut with indoor plumbing. I'll homeschool the kids. I can do it. I'm sure I can. After dealing with Nico and some of his homework, I can manage everything but science and math (I can go up to Algebra and all the "ology" classes). We can get off this hamster wheel and start enjoying life.
I could go on but I'll save it for Wednesday's post. Instead, I will tell you about the awesome holiday promo we are doing for the book The Mother of All Meltdowns.  What better time to kick it off than Cyber Monday!
Looking for the perfect gift to give Mom this holiday season? The Mother of All Meltdowns makes a great gift or stocking stuffer and can help mom feel connected, normal, and understood. Forget sweaters, perfume, and wacky slipper-socks. All moms deserve the laughter, validation, and moments of "Me too" this book provides!
Perfect for expecting moms, new moms, older moms, and all moms in between!
On sale now for Kindle and Nook! Just $0.99!
EXCLUSIVE OFFER! 50% off the print edition! Visit our CreateSpace store here. Enter your title access password: moam123 and use coupon code 75N5ZSBR when you order!
Weekly giveaways until Christmas! Subscribe to our blog (http://themotherofallmeltdowns.com/blogging-fun/) and enter to win a free copy of the book or your very own Cocktail Party on Christmas Day! Winners will be chosen at random on Wednesdays (December 4 through 25)!
Please share this email with your friends, family, and colleagues! Or treat yourself and purchase your own copy of the book!
If you haven't gotten it yet, now is a great time!
Happy Shopping!
Please enjoy this funny video of meltdowns by fellow author: Christa from  http://www.lemondroppie.com C'mon, admit it, we've all been there. Oh and on a side note, I had a mini-meltdown just now since my link button isn't working.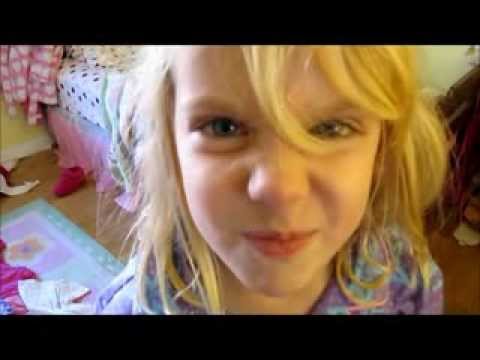 Related Posts: