One of my favorite blogs is Mama Kat's at Mama's Losin' It. Her writing prompts are good and they help me think past my own random thoughts. I'm linking up with her to talk about my favorites of 2012 thanks to MomsSmack (another great blog I was just introduced to).

Favorite 2012 Movie: I have to stay loyal: Savages. It was bloody. It was gory. I hated the ending but damn, Taylor Kitch plays brooding well and I love him with short hair as much as with long hair. I could have done without the sharing and the pot smoking though. Just not my thing. Breaking Dawn would be a close second since I saw the whole series.
Favorite Album: Adele, 21. I know that this was released the year before but I bought it last year and it was constantly playing so it was my favorite last year. If you want to get technical than Fun. Some Nights
Favorite Song: A Thousand Years by Christina Perri. Again, this song came out the year before but was my favorite this year. If it bugs you that I have two from the year before then, Some Nights by Fun.
Favorite Tweeter: Blake Shelton (he's hilarious)
Favorite Blog: Too many to name just one favorite. If I comment on it, then it's a fave.
Favorite TV Show: Chicago Fire and Parenthood are tied.
Favorite Instagramer: I suck as a follower on Instagram. I can't even say I have a favorite since I am hardly ever on it. It's like I remember suddenly that I have an account and I'll take a bunch of pictures and go through and look at the ones I follow and then days (a lot of days) will go by and nothing and then I'll remember again and post another cluster. I suck.
Favorite Moment: This one is a really hard one to pinpoint just one. I had a favorite moment with each of the kids: Seeing Belle on stage at her dance recital, seeing Nico on Wheaton North's football field making a tackle or watching him play high school basketball, watching Tommy hit a home run in his first year of travel baseball (send lots of wine come April) and watching Gia dance in her little tutu for the first time.  I had a bunch of favorite moments with Leo but if I had to choose one, it was when we were out to dinner with my sister and brother-in-law and another couple. In the middle of one of the conversations where we were the listeners, he looked over at me and winked. In a rush, I felt that zing of "God, I love him." My favorite moment for myself: I'm going to New York next week courtesy of one of my blog posts so getting that email between Christmas and New Year's was a pretty awesome moment.
Favorite Conference: I have never been to one (gasp!) but am for sure going to BlogHer this year.
Favorite Viral Video: The Parents Rap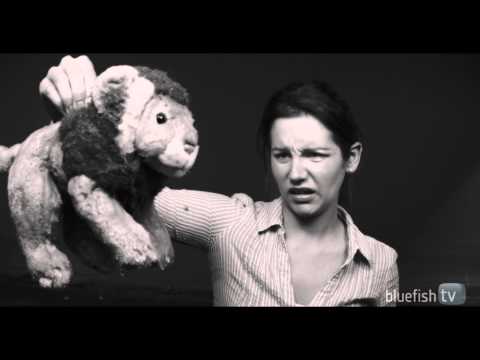 Okay, your turn. What were some of your favorites?
Related Posts: